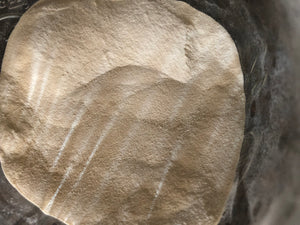 ***Optimised for use with Terrestrial Fungi or AppalachianGold Fungi genetics.
Enough premix supplement powder for 4 rice cooker batches (18-20 US cups of grains)
This premix can be utilized as a replacement for the dry ingredients in my YouTube video: https://youtu.be/SmdpM8AoyS8
Once prepared by mixing with water at 48g/Liter this can be utilized to hydrate rice in any Cordyceps tutorial, standard amounts for quart jar: 35g rice, 56ml water sterilized for 60 minutes at 15 psi. 
100% vegan supplement broth powder  
Ships within 3-10 days.
USA only