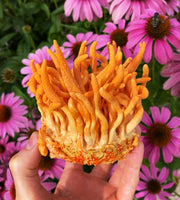 Cordyceps militaris commercial strains
We offer the most reliable commercial Cordyceps militaris cultures in the western world! Beyond the successes of the Mound 4 #4 commercial strains, Terrestrial Fungi is the first breeder worldwide to release both albino and variegated commercial Cordyceps militaris strains to the public!
purchase!
Cordyceps cultivation tutorial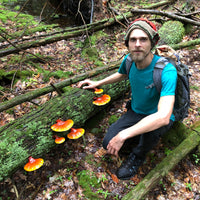 Welcome!
Terrestrial Fungi has spent the last ten years collecting and breeding fungal cultures from around the world, and we are truly stoked for you to grow these amazing strains!